We have equipped our spacious rooms & suites with all modern conveniences!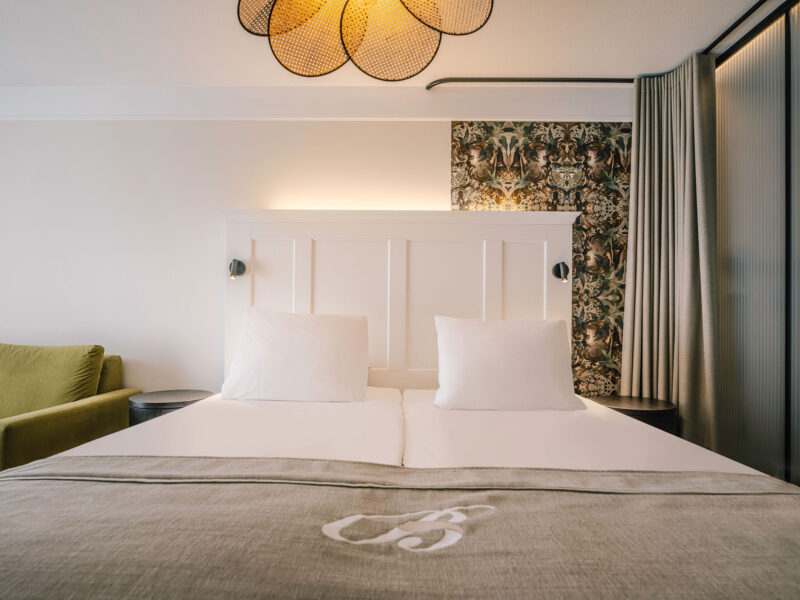 Rooms and suites
Space and comfort: these were the starting points for the design of our rooms and suites. Here you can relax to the fullest. The comfortable beds ensure a relaxing night's sleep. Most bathrooms are equipped with a lovely walk-in shower. Some rooms have a bathroom with a bath. If you prefer, we would like to hear from you.
Rooms and suites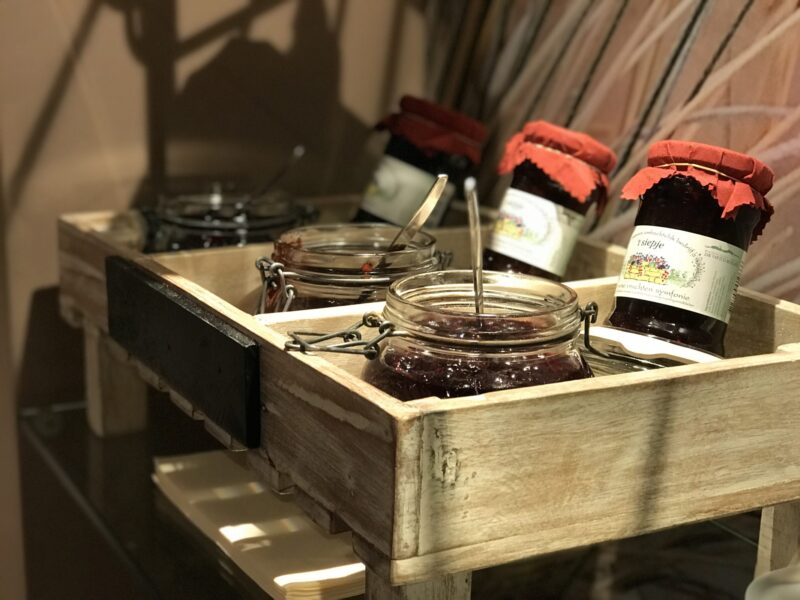 Prices
All overnight stays include an extensive breakfast buffet.
Prices are per room per night.
Prices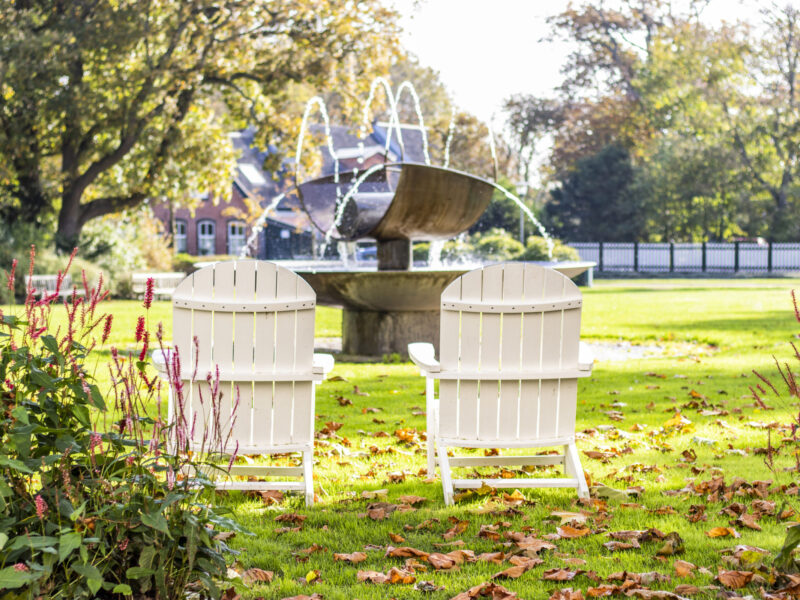 Packages
We hope you will be able to choose from the broad selection of arrangements on offer. In order to make it easier for you, we have divided the arrangements into themes. All arrangements can be booked for a maximum of 4 rooms, unless stated otherwise.
Packages