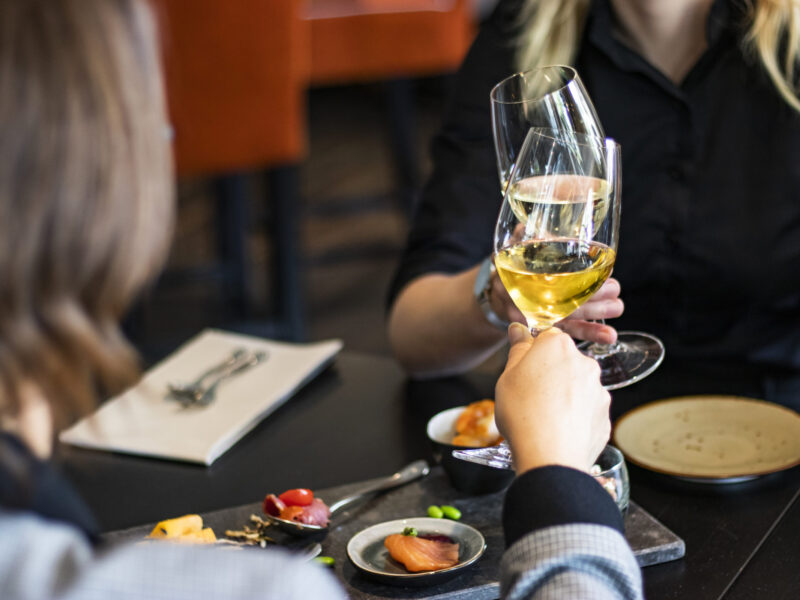 Menu
In the grand café we offer an extensive lunch menu with dishes that wouldn't be out of place in a French bistro. Salads, sandwiches and various hot dishes in which fresh, local ingredients predominate. Of course you are also welcome for a cup of coffee or a good glass of wine. We also offer the possibility of a high tea or high wine.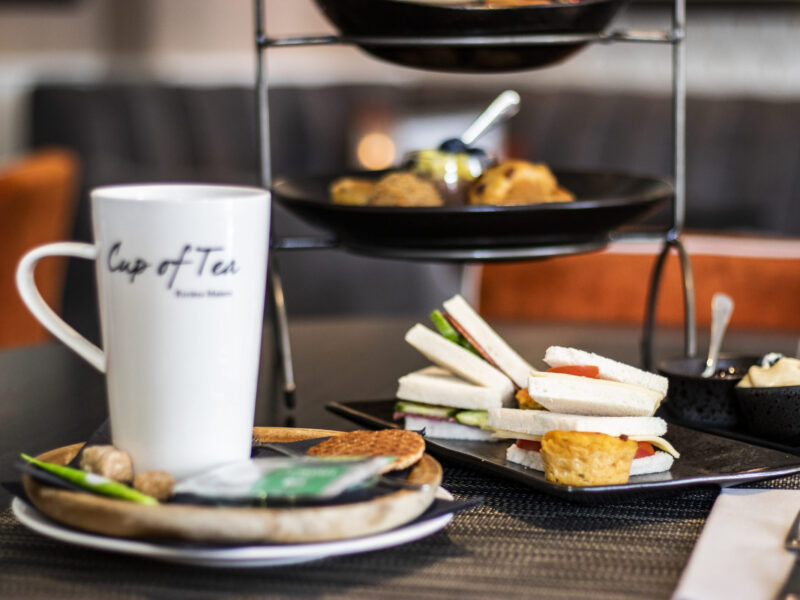 High Tea
Grand Café 1866 forms the atmospheric backdrop for a delicious high tea. Whether it's just the two of you or a larger group, a high tea is always a small party. Our high tea consists of a selection of small savoury and sweet dishes. Price is € 19,50 per person.
We would also like to welcome larger groups for a festive and private high tea. We do this in the beautiful library of our hotel. Here you can, together with your company, enjoy this luxury afternoon of pampering. A high tea is particularly suitable for just any family (Sunday) afternoon or as a birthday, family party or baby shower.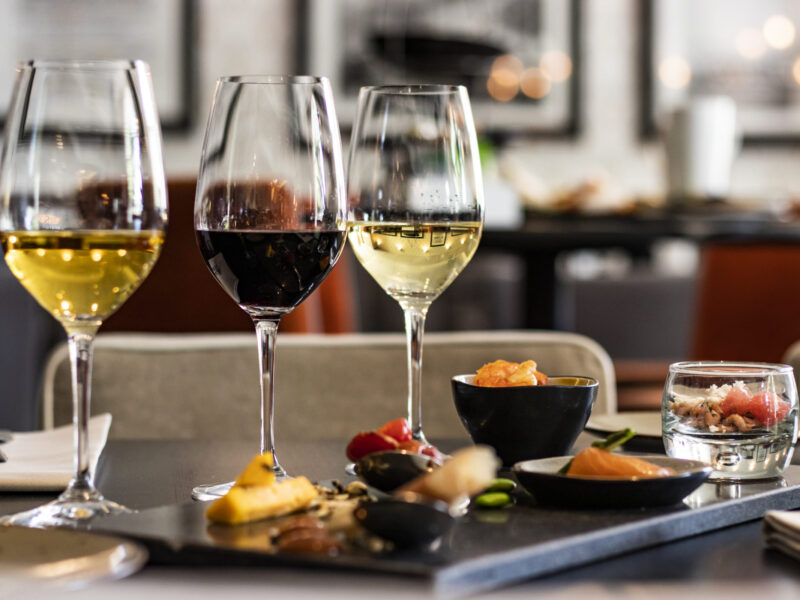 High Wine
The high wine is the savoury brother of the high tea and the fun outing for family or friends during a day or evening away, to celebrate something or just a cozy get-together. The high wine consists of various savoury snacks served with 2 matching wines at € 29.00 per person. The high wine royal starts with a glass of bubbles and during the snacks we serve 2 matching wines at € 39.00 per person.