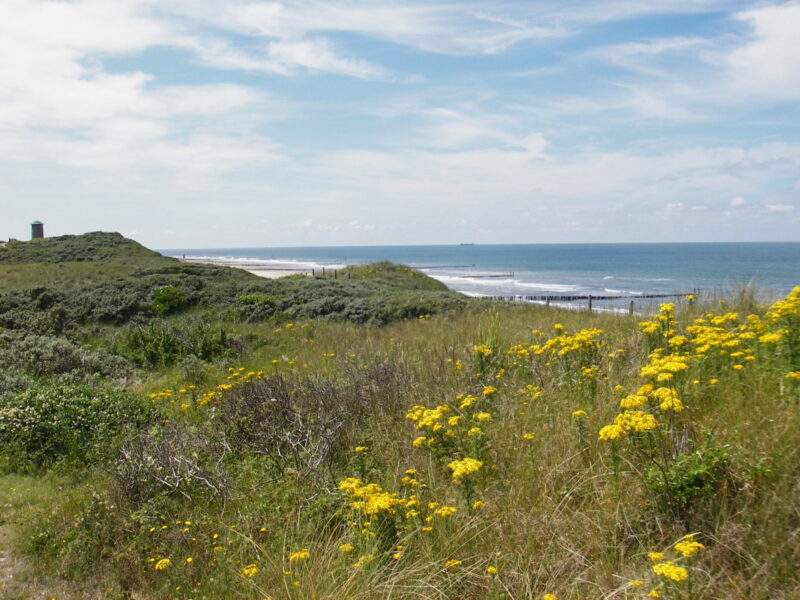 The Manteling
The name de Manteling is a good representation of the function of nature; to offer protection against the sometimes fierce sea breeze, in the north of Walcheren. The Middelburg elite loved to spend the summer seasons in the Manteling van Domburg from the 17th to the 19th century. From the 20th century onwards, many houses were permanently inhabited. The area is free nature, which means that nature is allowed to run free. What also makes the Manteling unique is that the deciduous trees grow very close to the coast, this is almost nowhere in Europe.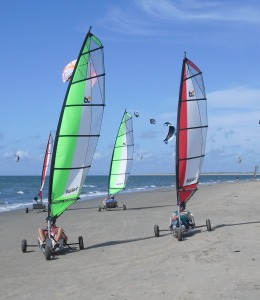 Active in nature
Due to the rich natural landscapes it is perfect to be active in nature during your stay. Think for example of walking and cycling, but also of various water sports such as beach sailing, suppen, water skiing and kiting. Because of the extensive coast in Zeeland, you can always find a place with favourable winds. Kiting is allowed on the beach of Domburg. Here you can also find all facilities, such as shops with equipment that can be rented or purchased. No experience with kiting yet? It is also possible to book lessons.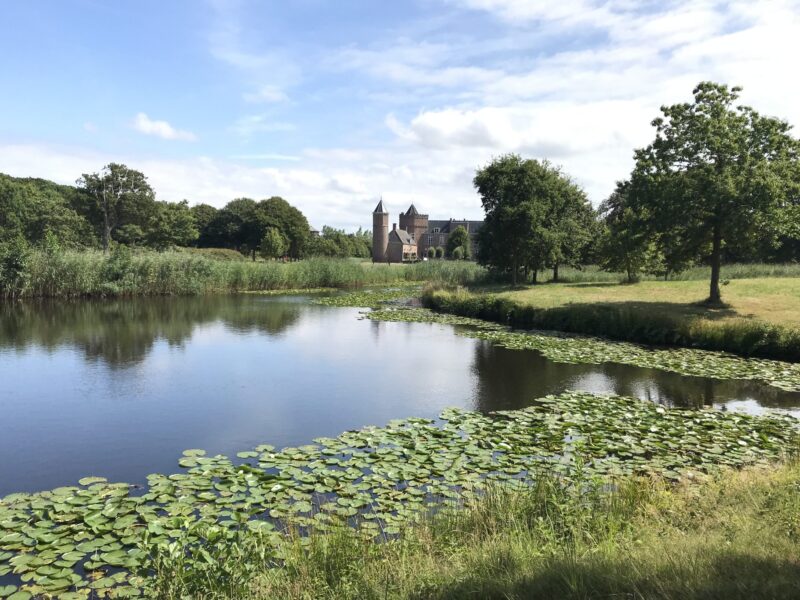 Museums
In addition to the beautiful nature, it is also worthwhile to visit the Terra Maris museum to discover more about the rich history of the Manteling. This museum is located next to Westhove Castle and offers a variety of exhibitions. You can also see the sperm whale 'Pieter', which was washed ashore in 2017, take a look at the beautiful landscape garden, there is an apiary and a moth castle. Since 2011, the 10-metre-high wooden motte castle has been located in the landscape garden on the Vliedberg. This is one of the oldest castle forms and was a fortified residence of a noble person.
Discover more!