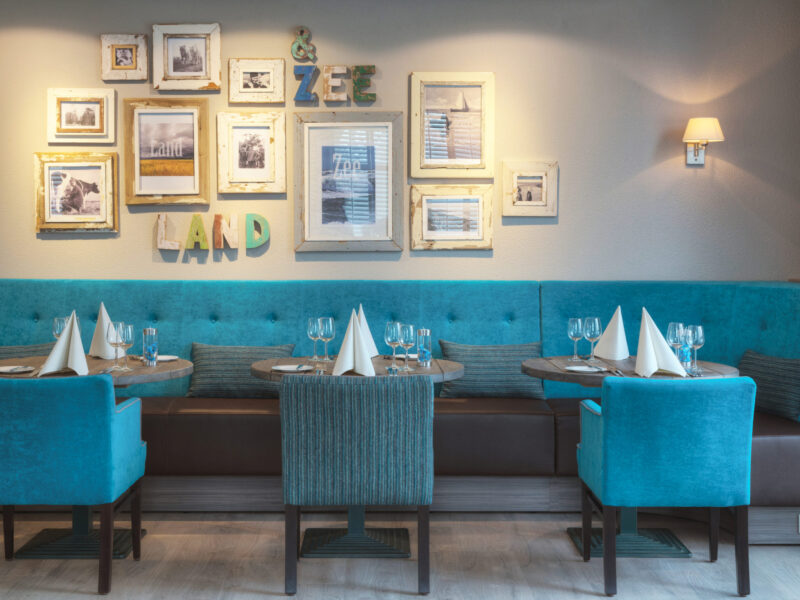 Menu
The wealth of Zeeland goes beyond the delicacies that the sea offers us. The country offers meat, game and poultry, fresh vegetables, herbs and an abundance of fresh fruit. In restaurant Zee&Land we consciously choose products from the region. Organic and fresh as soon as possible. The changing of the seasons can be seen on our roomservice menu and 'to go' menu. Together with our suppliers, we make sustainable choices with respect for people and animals.
Wine list
Also, every season a lot of attention is paid to choosing the winesto match the tastes of the dishes. The origin of the wines is diverse; from traditional wine countries such as France and Spain to newer wine countries such as Chile and the Netherlands. It goes without saying that we will be happy to advise you in making your choice.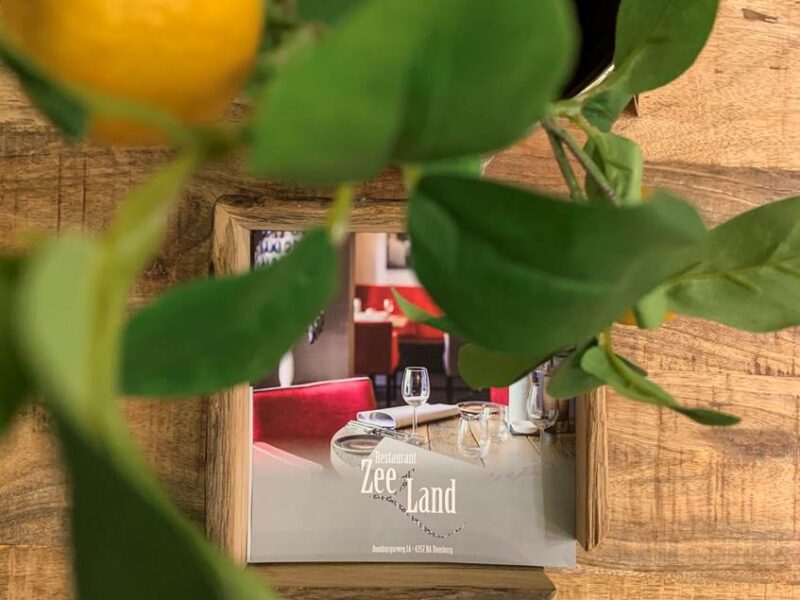 Regional seasonal weeks  
Four times a year we organize the Regional Season Week in which a three-course dinner is extra attractively priced. The price for dinner including aperitif is € 27.50 per person.
The dates for 2021 are not yet known.